To educate the public in the history of the Phoenix Police Department in historic and modern context in order to enhance the image of law enforcement; interact with our community through a positive learning environment; to promote and preserve the history of the department while building a closer relationship between our police department and our community. The Museum provides a public location for an educational museum which is free for all.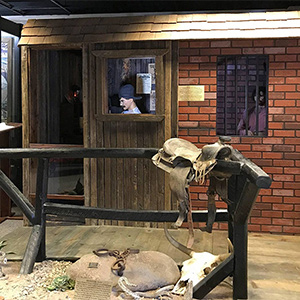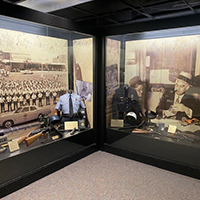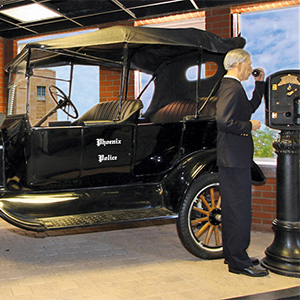 USE YOUR FRY'S CARD TO SHOW YOUR SUPPORT
Support the Museum when you use your Fry's VIP card. The Phoenix Police Museum is now part of the Fry's Food Store Community Rewards Program. Every time you shop for groceries and swipe your Fry's card, the museum will receive a donation. There is no cost to you and you continue to earn your VIP points, simply link your Fry's VIP card to the museum rewards account.
You can support nonprofit organizations in your community just by shopping at Fry's? It's easy when you enroll in Fry's Community Rewards! To get started, sign up with your V.I.P Card and select a local organization you wish to support. Once you're enrolled, you'll earn rewards for your chosen organization every time you shop and use your V.I.P Card!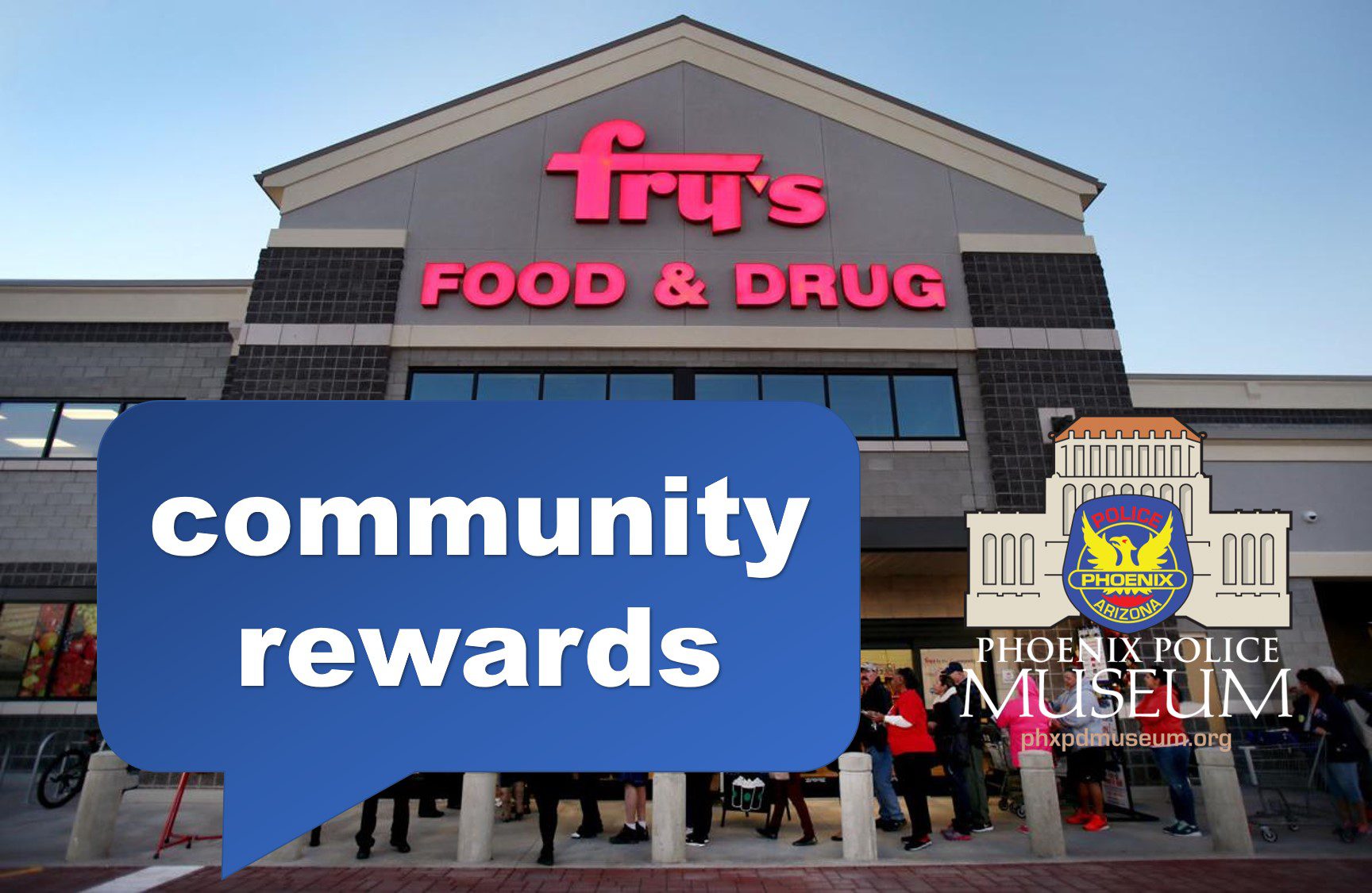 The Phoenix Police Museum can perform historical research for you on a person or topic you choose. Our researchers can comb through our historical archives and create a report for you on a specific date, a historical figure, a family member, or a specific incident or issue. Let us help you learn more about our great history.